Discover ALOCADO's products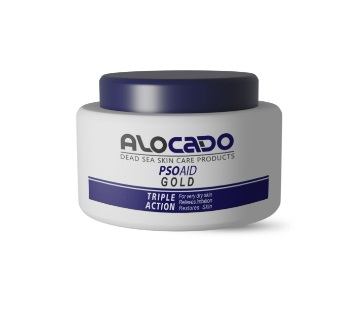 Linor L.
My wounds are usually of a shocking size, but I am shocked, and that's all. You deserve a response!!!! It's already the third wound that is so small in size, and the skin around it is pleasant and not dry (I had the whole area peeled before). It made me put on a bandage and go to the pool because it is so small that it even looks like a wound from a fall or something.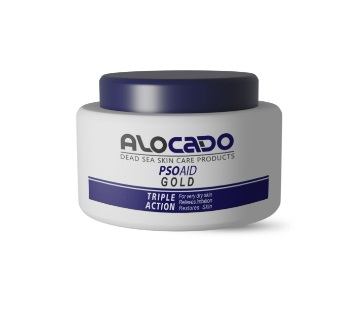 Maayan S.
He's so happy about the fact that he doesn't itch in the shower (but he's shy so you'll only see part of the excitement lol).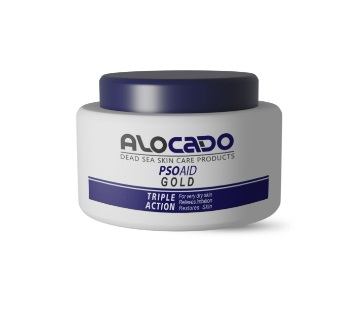 Naama Y.
I bought both kits and so far I've only tried the head. Nice for now
BOB RUSSO
The packaging is too small. At first, I bought the kit to learn how to use and only after I ran out I realized that I could have bought large packages. In the end, I bought the big one because I have a lot of peeling on my elbows, and this slime helps.
VALENTINA MAYER
I was instructed to put it on the wound, and it closed it. Thanks.
SIMON GABARIA
3 children with psoriasis and only ALOCADO in my house!!!!! Not one of those who have tried everything, the first and only ALOCADO. Cheering from the bottom of my heart
View All Customer Reviews